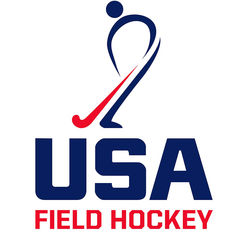 Keepers and parents watch the video for the hidden hashtag!
Be sure to visit our booth at Spooky Nook for your chance to win our top of the line XDK Field Hockey Goalie Mask!
PROTECT YOUR HEAD SO YOUR MIND CAN FOCUS!
Contact Matt today for your custom fit and paint experience. With 6 goalie mask sizes & our exclusive Pro-Air Fitting System, we are able to customize the fit for your unique face.  Need Paint?  We are the premiere custom painters & airbrush artists in the industry!