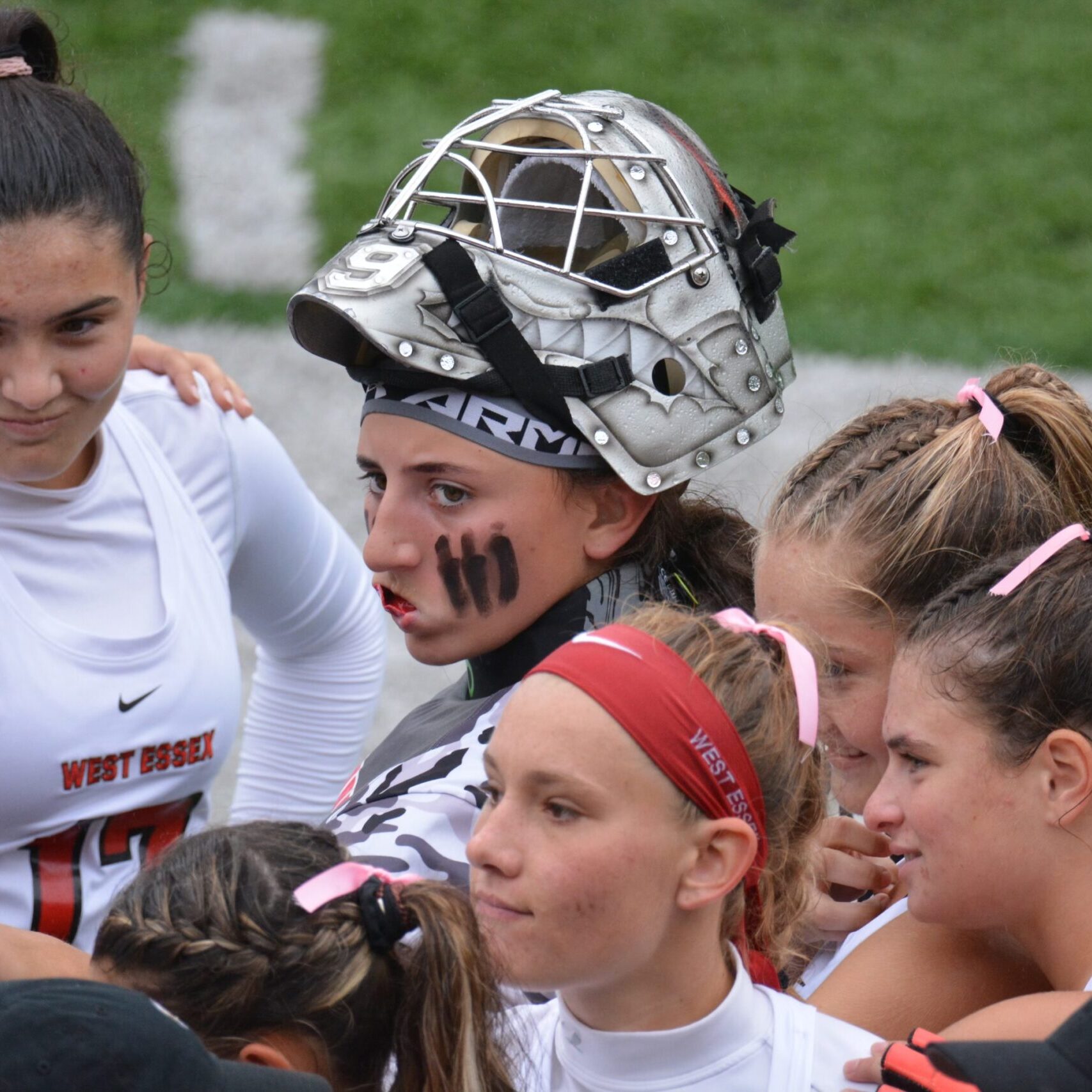 You have a single color mask? We can fix that!
We paint all brands of masks!
Let's Jazz Up Your
Hockey Goalie Mask With Custom Paint Solutions
Promasque Paintshop offers Custom Goalie Mask Painting & Airbrush
Not only do we make great masks, we are also the premiere painters in the goalie mask industry. Custom goalie mask painting is what we do! We offer a revolutionary artwork pricing program where each paint job is priced individually on complexity of design.
If you're crazy enough not to be in a Promasque, we will paint any brand of mask. We will help you from start to finish, designing the mask with YOU and for YOU.  Check out some of our awesome work below.  Call us anytime, we can't wait to pimp out your bucket!
We paint all brands of masks!
Promasque Paintshop Programs
At Promasque, we have a revolutionary artwork pricing program, designed to accommodate every price range and level of complexity desired by our goaltenders. As with our world class masks and gear, Promasque is known worldwide as the industry leader in custom artwork for All brands of masks.
Promasque also manufactures high end custom masks for Field Hockey and Ice Hockey
Our ELITE Program: $1000 to $1800
Simply the Best, Period. World class artwork, performed exclusively by our NHL artist.
Our PREMIER Program: $599 to $999
Our Mid range Premier program will give you fantastic, detailed artwork at a midrange, affordable price.
Our STOCK program: $199 to $399
This level adds cool graphics and team colors to a mask, without breaking the bank. The most reasonably priced artwork for your money on the professional market.